High performance,
low overhead teams
of

Data Scientists

Data Engineers

Full Stack Devs

UI Designers

UX Designers


assembled in days
with a dedicated manager on site
At any stage of your analytics journey, you need the right building blocks to make sense of all the data.
Each Talented Team is brought together by a dedicated People Manager on site, keeping members efficient and healthy.
Cases & Categories
Our teams have worked on
complex projects across varying industries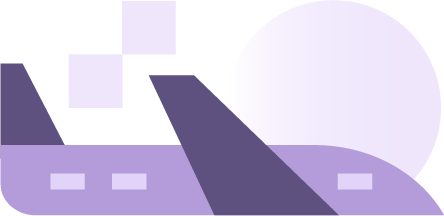 Airlines - UX/UI Design
Rethinking the customer's digital experience
User Experience Design and Prototyping for ticket booking app and physical kiosks in airports

User interface and Interaction design

Digital Product Deployment and management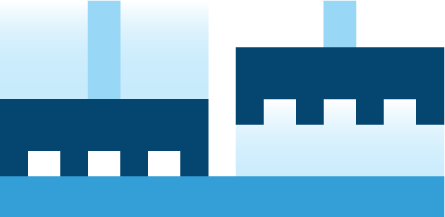 Aluminum Smelting - Data Science
Creating a Yield Optimization Engine
Diagnose quality, availability/accuracy of sensor data and human input

Continuous process automation

Semi-supervised learning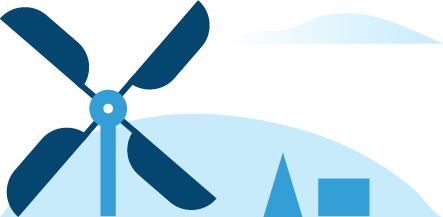 Energy - Communication
Animating Complex Ideas for Org-wide Appreciation
Script development & storyboarding of dense information into digestible content for mass consumption

Style development and Animation

Sound design, Voice Over, and Mastering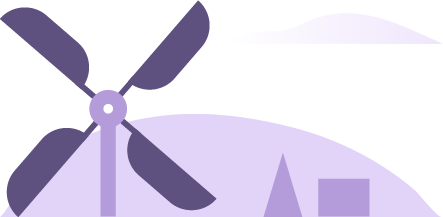 Energy - Data Science
Building Smart Predictive Maintenance
Root cause identification

Predictive maintenance using Long Short Term Memory models

Prescriptive interventions routes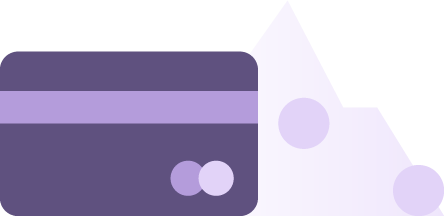 Finance - Data Science
Understanding decline in overall spending
Unsupervised Learning to classify customers

Supervised Learning to explain changes in spending

Code-based visualization to measure impact of interventions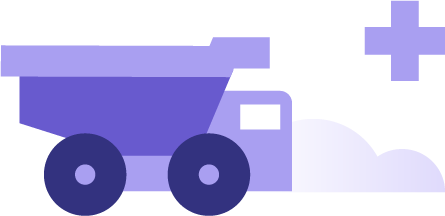 Mining - Data Science
Applying Advanced Analytics to Supply Chain
Digitized supply chain process

Anomaly detection

Robotic process automation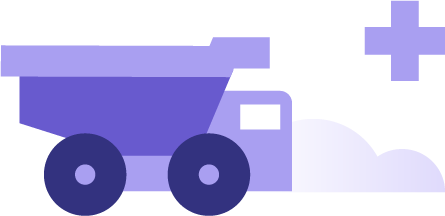 Mining - Data Science
Digital transformation of Operations
Cloud data platform

Predictive maintenance using Long Short Term Memory models

Digital Maintenance Work Management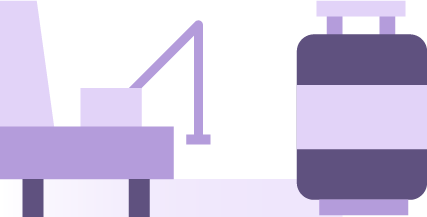 Oil & Gas - Data Science
Setting Up Downstream Digital Transformation
Cloud data platform

Digital Maintenance Work Management

Short Interval Control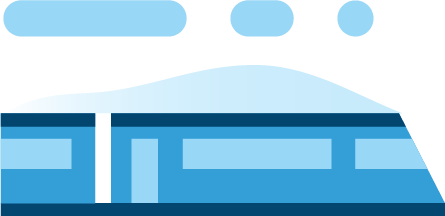 Railroads - Data Science
Designing Service Schedule Optimizations
Encoding of physical constraints

Optimization of schedules using mixed integer linear programming

Train scheduling interface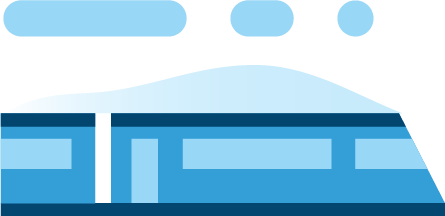 Railroads - Data Science
Using Data to Reduce Work-Related Injuries
Visualization to understand sources and root causes

Injury prediction using gradient boosted trees

Recommendation engine for systemic interventions with random forest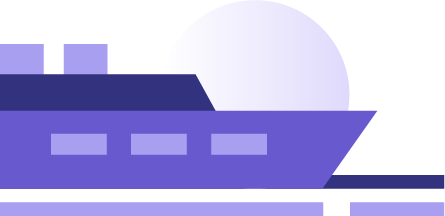 Travel & Leisure - Data Science
Building a Consolidated Data Platform
Fleet management

Route and service optimization

Dynamic pricing / revenue management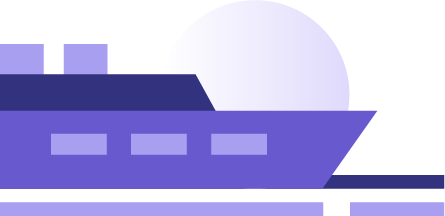 Travel & Leisure - Data Science
Strategic Planning with Loyalty Simulations
Merging of multiple loyalty programs and benefits

Customer behaviors simulation

Features testing using Discrete Choice Model
The Best of All Worlds
Presence in North America, Eastern Europe, Middle East, India, and the Philippines.
We charge daily. Our most junior people (e.g., 1-2 years experience) charge $150/day while our most senior (e.g., University professors) charge up to $3000/day.
Healthy Teams = Amazing Work
We invest in our people, you reap the benefits.
Personal health, efficient communication, & workplace environment are work-related problems we're all too aware of.
In our formation of teams and the tools they need to work, we're constantly searching for ways to enable the very best in performance.