High performance,
low overhead teams
of

Data Scientists

Data Engineers

Full Stack Devs

UI Designers

UX Designers


deployed in days
with a product manager who cares.
About
Talented builds digital products for big enterprise and fast growing startups.
Our teams will bring your vision from an idea to a fully deployed, adopted and supported product. Our prices are very competitive, and we aim for scale and long term relationships over margin. Most importantly, our people have worked together and come as a full stack end-to-end team to create intuitive, user centered and beautiful digital products.
Values
At Talented we value speed, transparency, and security.
We believe in small teams of 3-7 people assembled in days to drive speed.
Full transparency is accomplished through daily work logs and 24-7 access to Product Managers.
Data security is of the utmost importance. We will not have access to your data and will provide the scripts necessary to fully integrate the product.
All IP created with Talented is the sole property of our clients.
Industries
We have worked with big tech, heavy industries, and top Venture Capital backed startups.
We leverage our AI, Machine Learning, and Optimization competencies for businesses looking to solve operational problems and leverage the scale, efficiency, insight, and flexibility of a fully digital business. For startups, our global resources allow us to provide exceptional talent to quickly create digital products.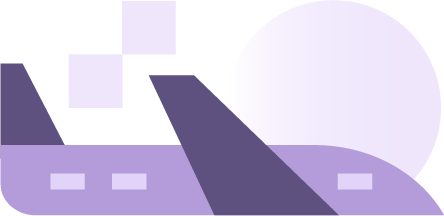 Airlines - UX/UI Design
Rethinking the customer's digital experience
User Experience Design and Prototyping for ticket booking app and physical kiosks in airports

User interface and Interaction design

Digital Product Deployment and management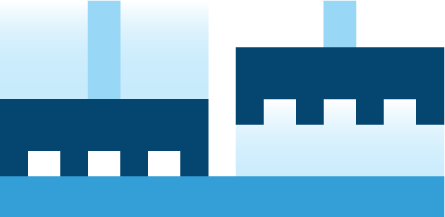 Aluminum Smelting - Data Science
Creating a Yield Optimization Engine
Diagnose quality, availability/accuracy of sensor data and human input

Continuous process automation

Semi-supervised learning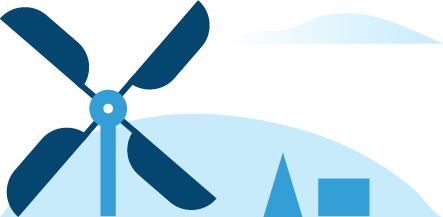 Energy - Communication
Animating Complex Ideas for Org-wide Appreciation
Script development & storyboarding of dense information into digestible content for mass consumption

Style development and Animation

Sound design, Voice Over, and Mastering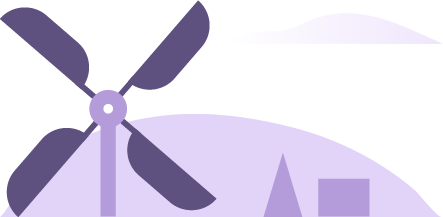 Energy - Data Science
Building Smart Predictive Maintenance
Root cause identification

Predictive maintenance using Long Short Term Memory models

Prescriptive interventions routes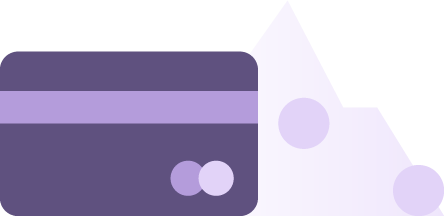 Finance - Data Science
Understanding decline in overall spending
Unsupervised Learning to classify customers

Supervised Learning to explain changes in spending

Code-based visualization to measure impact of interventions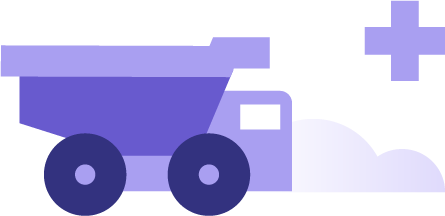 Mining - Data Science
Applying Advanced Analytics to Supply Chain
Digitized supply chain process

Anomaly detection

Robotic process automation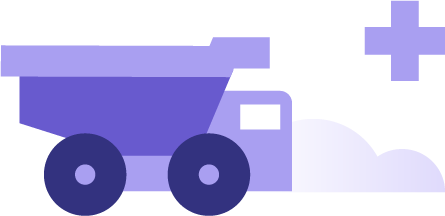 Mining - Data Science
Digital transformation of Operations
Cloud data platform

Predictive maintenance using Long Short Term Memory models

Digital Maintenance Work Management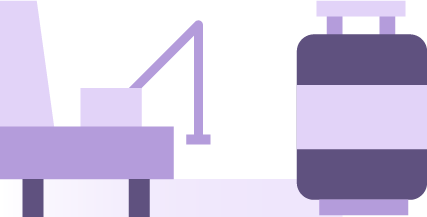 Oil & Gas - Data Science
Setting Up Downstream Digital Transformation
Cloud data platform

Digital Maintenance Work Management

Short Interval Control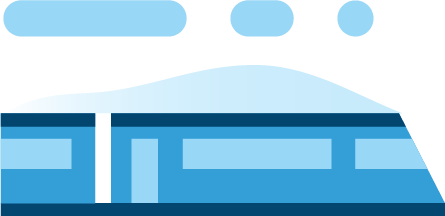 Railroads - Data Science
Designing Service Schedule Optimizations
Encoding of physical constraints

Optimization of schedules using mixed integer linear programming

Train scheduling interface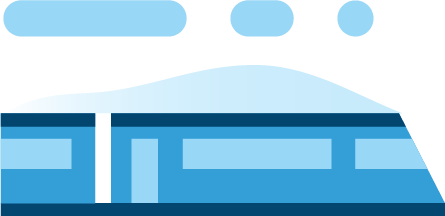 Railroads - Data Science
Using Data to Reduce Work-Related Injuries
Visualization to understand sources and root causes

Injury prediction using gradient boosted trees

Recommendation engine for systemic interventions with random forest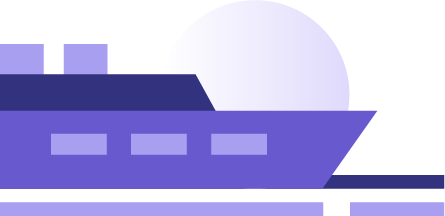 Travel & Leisure - Data Science
Building a Consolidated Data Platform
Fleet management

Route and service optimization

Dynamic pricing / revenue management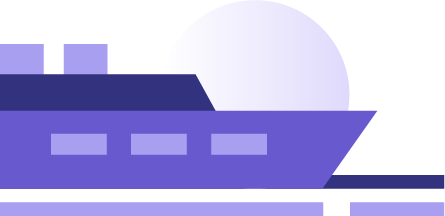 Travel & Leisure - Data Science
Strategic Planning with Loyalty Simulations
Merging of multiple loyalty programs and benefits

Customer behaviors simulation

Features testing using Discrete Choice Model
Profiles
Great teams deliver great products.
It's difficult to hire great people, and even harder to have them work well as a team. Talented has experienced Data Scientist, Data Engineers, Full Stack Developers, UI and UX talent, QA personnel, and Product Managers that work together daily. We value speed and flexibility and have created our own product development tools to enable efficient communication and quick problem resolution.
Global Presence
Presence in North America, Eastern Europe, Middle East, and Asia.
Our global presence allows us to focus on scale over margin and go to where the talent is available. We don't compromise on quality, and we are relentless about finding ways to deliver more for less.
Culture
We invest in our people, you reap the benefits.
At Talented we believe personal health, efficient communication, and a healthy workplace environment are critical in performing our best work. We are committed to a great culture, and are constantly searching for ways to enable the very best in our performance.